Human Resources & Training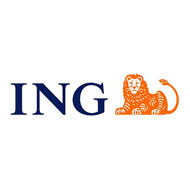 Strategic Workforce Futurologist
In a world that is changing rapidly, the workforce futurologist makes sure ING employs enough people with the right skills at the right time. You will seek to understand the labor market: which skills will become important and rare and how will we find them? Based on this, you develop...

Talent Acquisition Specialist (19000082)
Picture yourself inside of Deloitte's doors. There is a certain kind of energy in the air. A sense of drive and enthusiasm which is hard to miss. That is what happens when your job makes a positive, tangible impact on your company. When you surround yourself with engaged, talented and inspiring...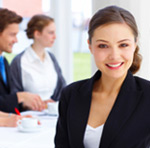 Search
for talent
Post an advertisement
on Insurance Boulevard